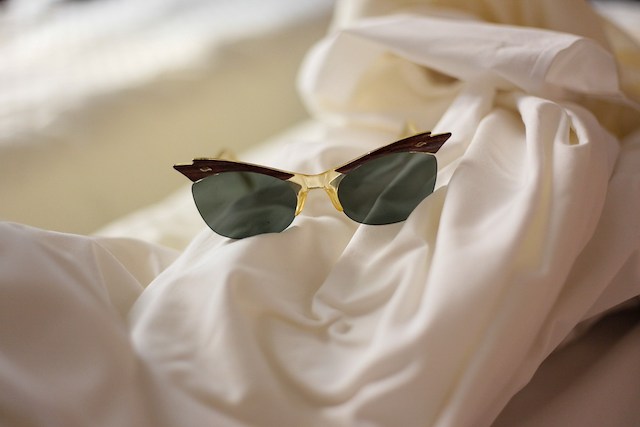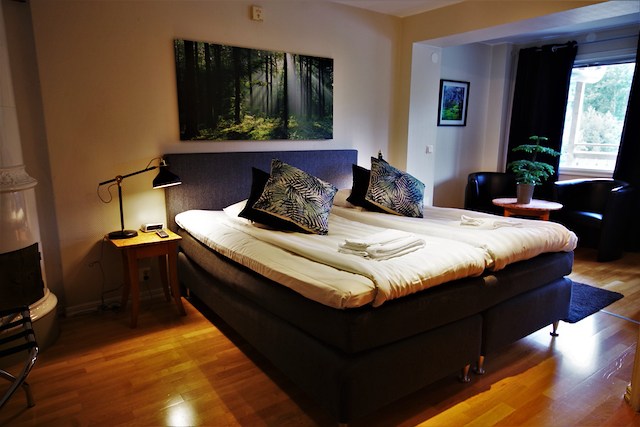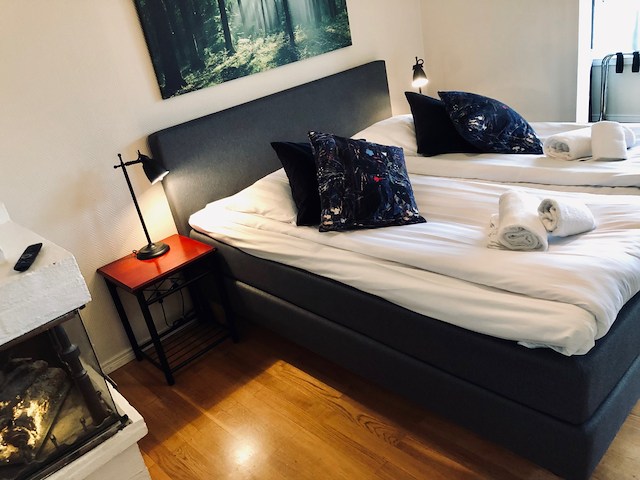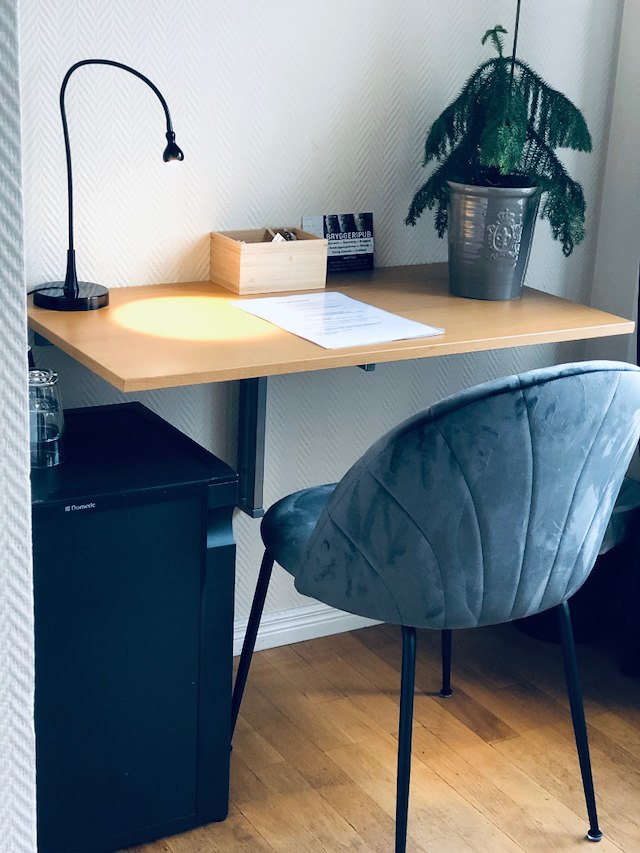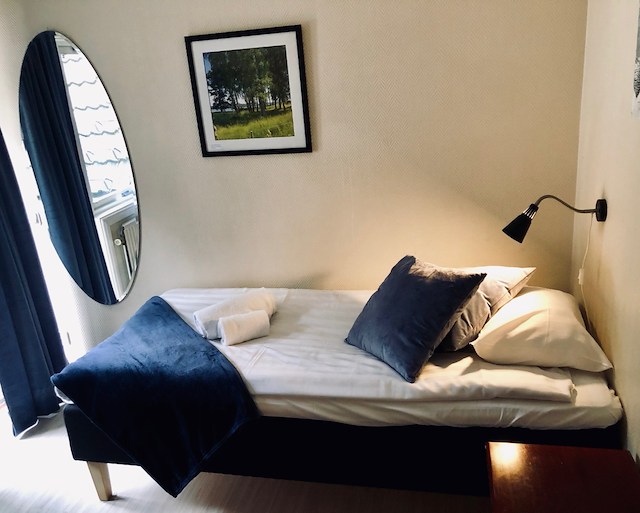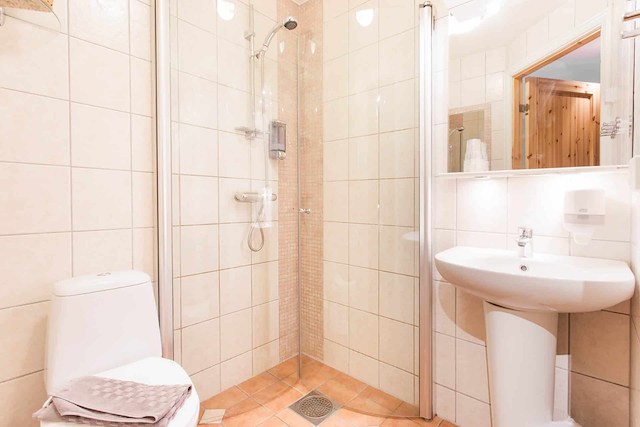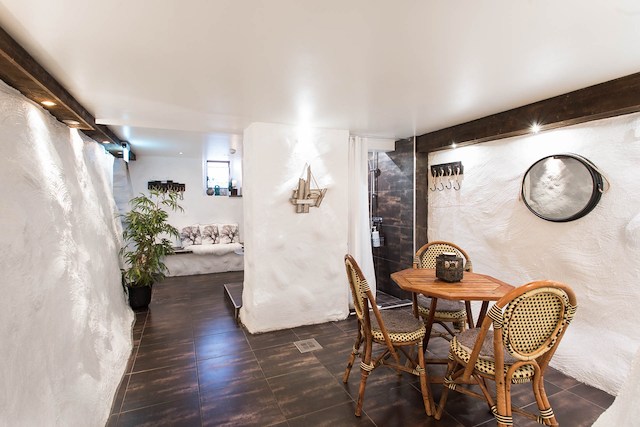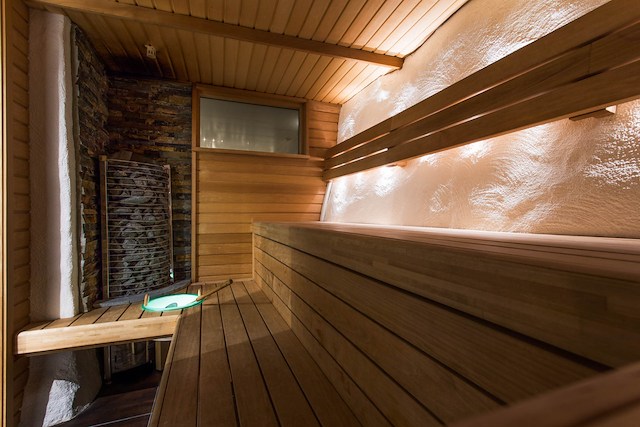 Stay 3 nights - pay for 2!
Enjoy four summer nights but only pay for three!
We at Treetop want you to get as much as possible during your summer, so we want to give you an extra night to discover more of us and our beautiful city of Gothenburg!
The rooms are decorated in harmonious natural colors, beautiful paintings and work tables. Most rooms have a private balcony or patio, as well as tea and coffee making facilities.
Harmony SPA located in the hotel on the ground floor is included in your stay and has the same opening hours as the reception. Here you can enjoy cozy relaxation areas, classic indoor sauna and an indoor jacuzzi.
TIP: In the next step you can book a much needed spa treatment or surprise with red roses to the room!
The package is bookable during the period:
April 20 - May 31
Book accommodation during any of these periods:
June 18 - June 26
July 1 - July 12
July 20 - July 30
August 3 - August 21